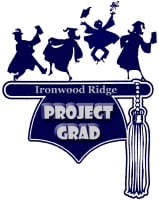 A Safe and Sober Graduation Night Celebration
February 1, 2019

Oro Valley

 Community Center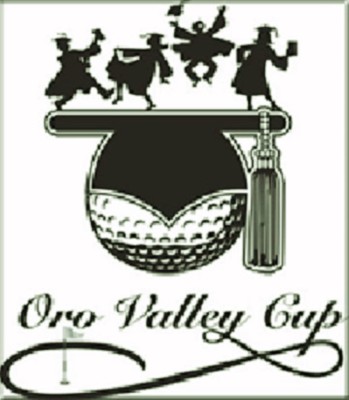 Join Us For A Great Day Of Golf and Fun!

Now in its 16th year, the Oro Valley Cup in the largest fundraiser for Project Graduation.  Proceeds from the tournament benefit Project Graduation at IRHS, CDO and, Amphi High Schools.

When you support the Oro Valley Cup, not only do you help to provide a safe and sober graduation celebration for our seniors, you also get:

18 Holes of Golf
Lunch 
Raffle Prizes
Silent Auction
Dinner
Golf Ball Cannon!!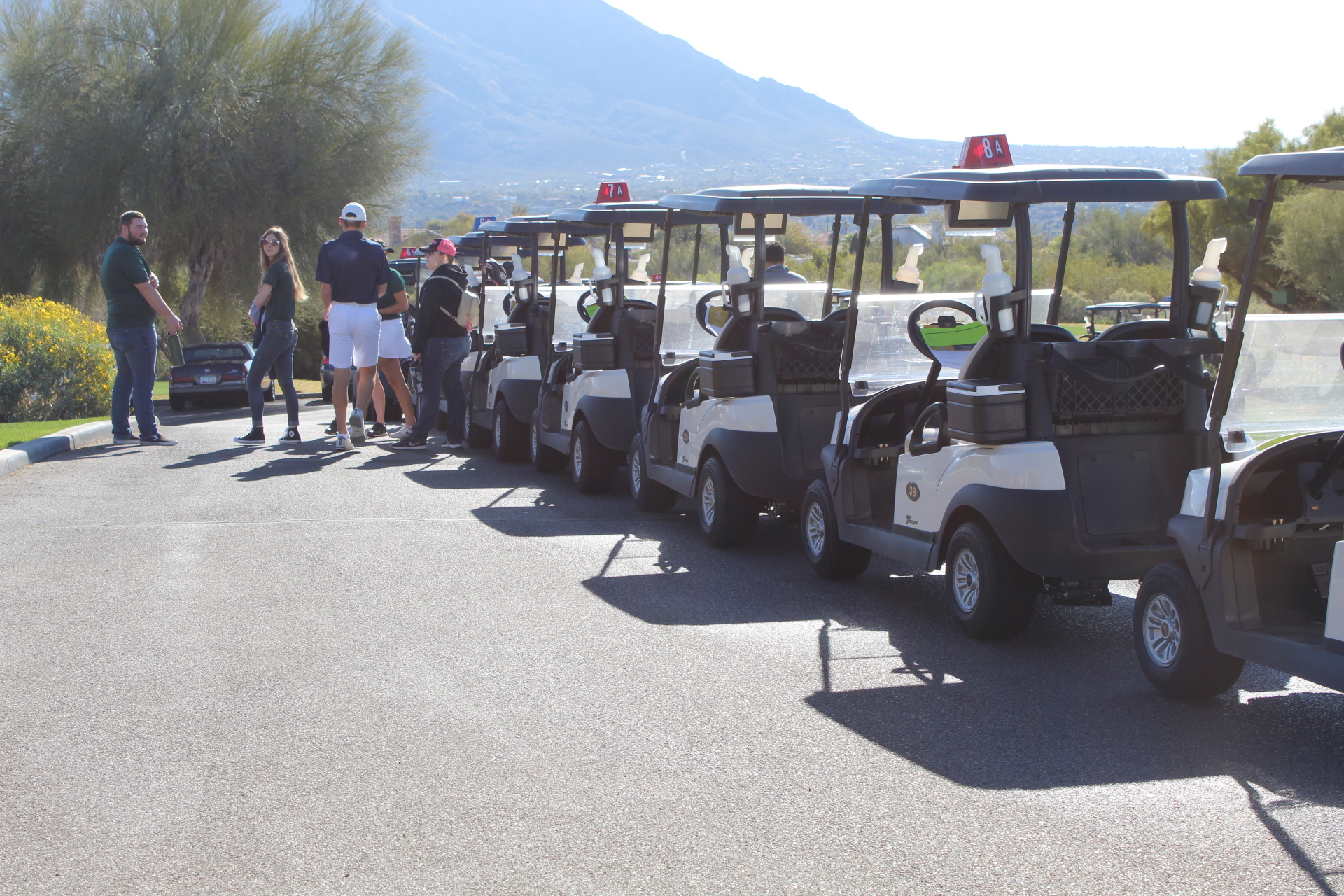 Our Corporate Sponsors and Indivudual Donors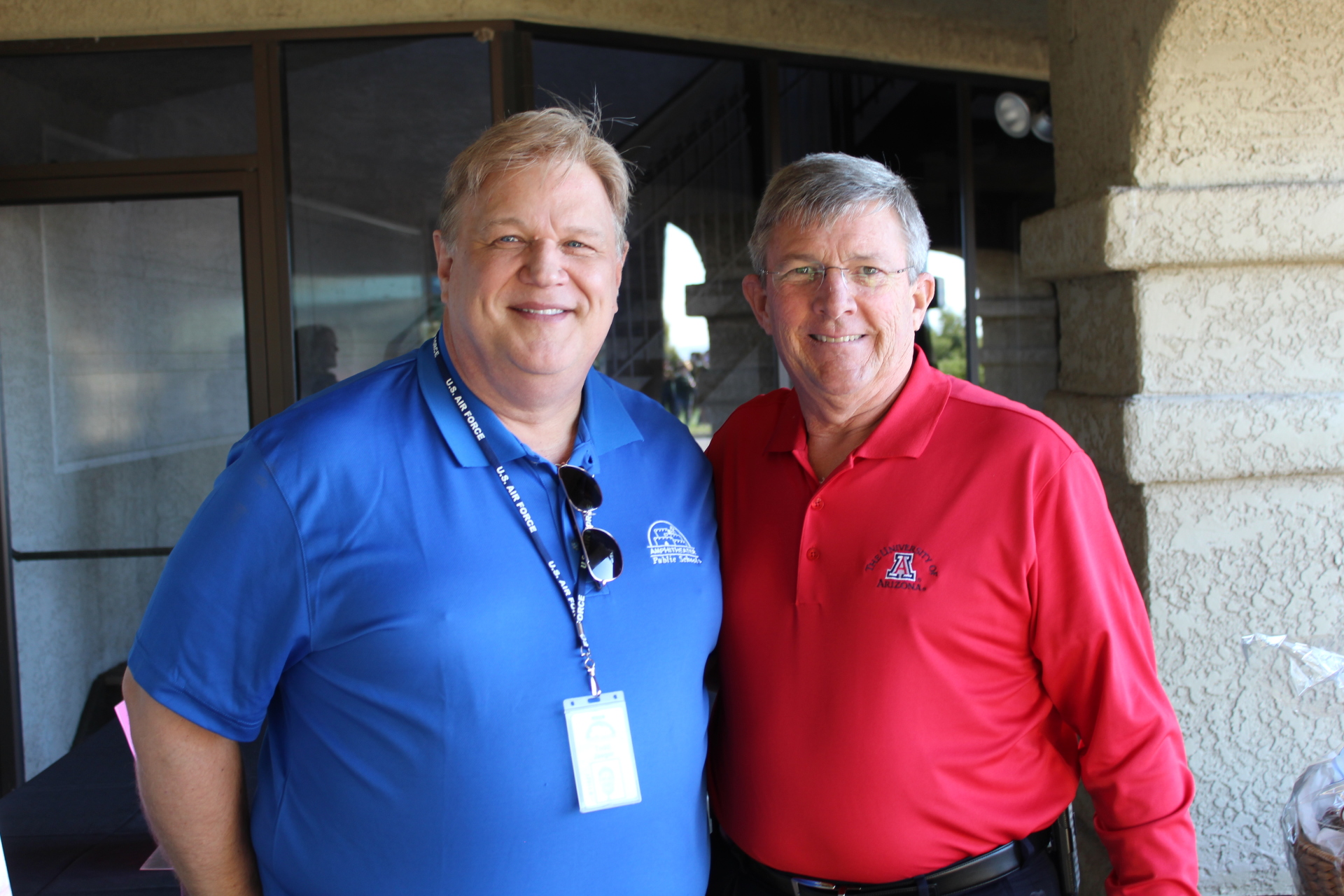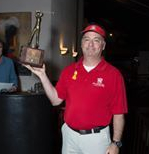 Thank You For Your Support!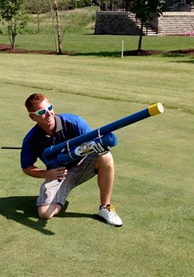 We Couldn't Do It Without You!
The OV Cup is the largest funraiser for Project Graduation. Your continued support and generosity allow us to provide a safe and sober graduation night event for our seniors. Project Grad not only keeps our seniors safe on event night, it also keeps our community safe by keeping kids off the roads, it also provides many opportunties for members of the community to work together on these really fun events!
Medal Level

Corporate and Indivudual Donors

M3 Engineering Group

Edgenuity
Urban Energy Solutions
Driving Range Level
$2000
CPE Consultants

Oro Valley Rotary Club

Retina Centers, P.C.

Core Construction

Dr Tony Burrows

Country Financial

Pima Federal Credit Union

SAHBA

Dan Fapp

Jeff Grobstein

Cleere Law Offices
Corprate and Individual Donors
Thank you to all of the businesses and individuals for their generous donations.

We couldn't do it without you!
Firestone Complete Auto Care
Alfonso Gourmet Olive oil
The Grey House Antiques
Chick Fil A
Quarry Pines Golf Club
Views Golf Club

Vistoso Golf Club
Arizona National
The Lodge at Ventana
SAHBA
Busby Leasing
Pro Petroleum
WLB Group
Hilton El Conquistador Resort
North Tucson Firefighters Local 3832
Golder Ranch Fire District 
Kingfisher An American Grill
Top Golf
OVCC
Highlands @Dove Mountain
Stone Canyon Club
Fox Theater
Benavidez Law Group

​House 'n Garden
Mod Pizza Oro Valley
Chipolte Wetmore
Olive Garden Wetmore
Famos Daves
Gaslight Theater









OVPD
Sauce Pizza and WIne
Jersey Mike's
Massage Envy

Freddy's Frozen Custard
Red Lobster
San Carlos Grille
La Hacienda
Cinemark Theaters
Blue Bannana
Olive Garden Oro Valley
The Keg
Sushi Valley
Rubios Oro Valley
Flavor of India
Mod Pizza Oro Valley
Fruit Shack Oro Valley
Toscana Studio & Gallery
Gabe Fernandez
Greg and Mary Sinder
Mayor Satish Hiremath
Jeninifer Zagrodzki
Kyle Hansen
Ginny Mannan
Jim Miller

Marian Johnson
 


If there are any corrections or additions to this list, please let us know!
Project Graduation
​​